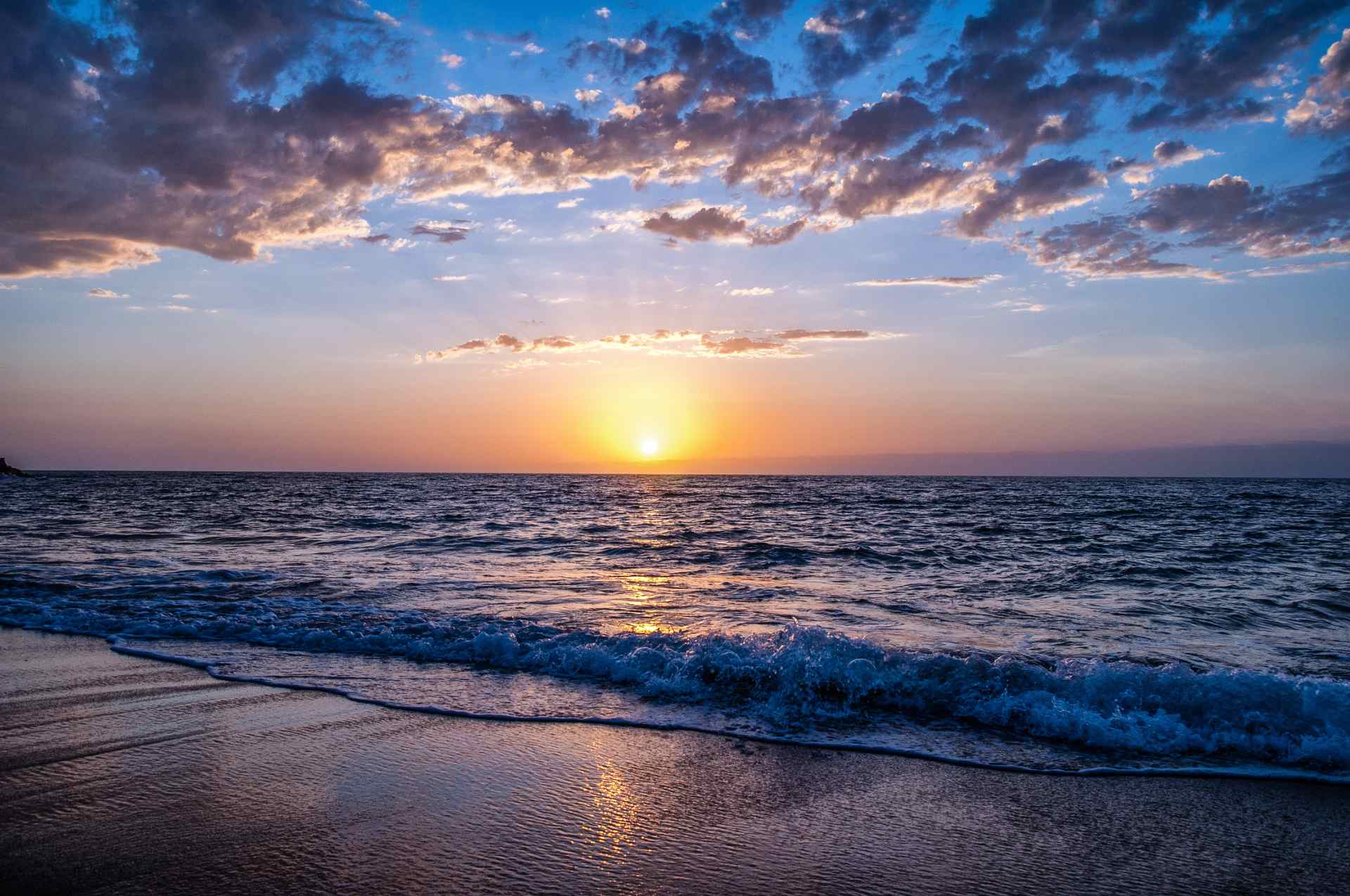 Bradley Cox & Associates
Land Surveyors
Working around the clock to provide you with fast reliable surveys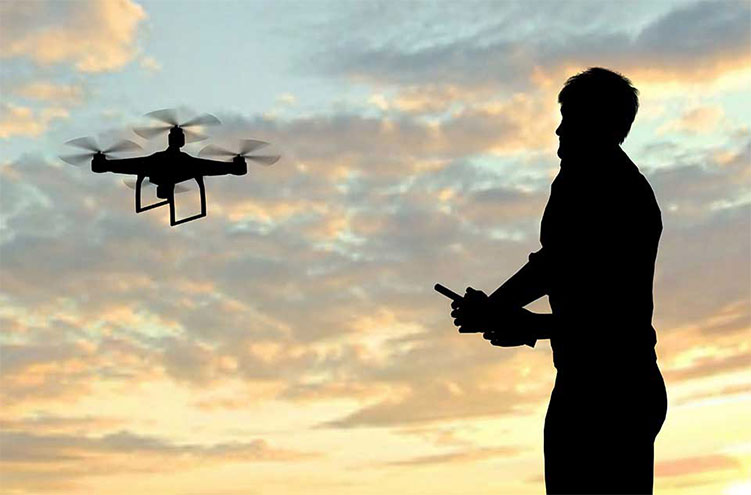 Full-service Professional
Land Surveying Services
in Florida
Bradley Cox & Associates Land Surveying is a professional association of highly skilled and qualified personnel.
A full-service professional land surveying company offering all phases of land surveying for residential and commercial properties.
Our main office is located in Sanford, Florida. We perform numerous land surveying services, including Mortgage, Boundary, Topographic, ALTA/NSPS land title surveys, and Elevation Certificates.
Our highly experienced, knowledgeable, and courteous Field Crews use the latest technology in telecommunication to send and receive data to and from our central hub—each being equipped with state-of-the-art instruments, including data collectors, electronic total stations, and GPS.
Our Drafting Department consists of highly experienced AUTOCAD Technicians who participate in continuing education to keep up with today's high demands and produce quick and accurate drawings.

Our Commitment
Since our inception in 1996, we have built relationships and a reputation with our clients for the prompt response, timely completion, and an efficient and accurate end-product.
Bradley Cox Land Surveying is dedicated to expanding upon this foundation as we continue to grow and expand in this field.
We are committed to being on the frontline of new technologies and services and will continue to offer excellent customer service.